Portfolio of Ange Romanska
Graphics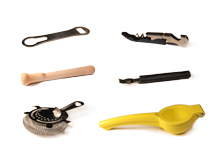 These images were taken using a Canon SLR, and compiled using various selection tools and alpha channels in Photoshop.
This portrait retouching resulted in a more professional bio picture. Eliminating the wall image from the glasses was the primary focus, as well as changing the background color, smoothing skin tone, and enhancing the color of the jacket.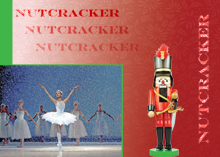 This graphic was part of a class assignment to create a telephone pole banner, taxi topper, and web banner. The only type permitted was the word Nutcracker.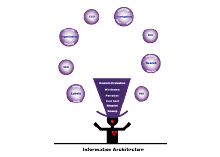 The current trend towards infographics inspired my representation of the inner workings of Information Architecture. The acronyms are Return on Investment, Context Content and Users, 508 compliance, and Search Engine Optimization.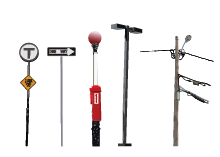 Based on photos taken around Boston these signs and utility poles were created in Illustrator using the pen tool and various brushes, they are entirely vector without any linked images.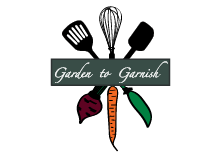 This logo was created to portray the intersection of cooking and farming for a business focused on cooking lessons using locally sourced produce and small scale catering.
click image to view larger